Youth Pilgrimages
We love taking groups of young people on pilgrimage – getting away from 'normal life', particularly after exams or other stresses and strains, can be so spiritually refreshing, even life changing. In the past our trips have included destinations all over Europe, but this summer we decided to explore some fantastic parts of the UK. At the time we would have had to book the Covid situation was unclear making it more challenging to plan for overseas travel but we hope these trips will still bring some amazing and memorable summer experiences a little closer to home.
From 25th – 29th July 2022 we are going on Pilgrimage to Holywell, known as the 'Lourdes of Wales'! This looks to be a fantastic few days in beautiful surroundings with great company. We will be travelling as a group by road to stunning  North Wales and staying in a local retreat centre. Click here for booking and more info
However, that's not all! We're really excited to be teaming up again with Radio Maria England to help run England's Way. This is a four-day walk from Bury St. Edmunds to Walsingham from 11th – 14th August 2022, arrriving in time to celebrate the Feast of the Assumption in England's Nazareth. Are you up for the challenge? Click here for more details.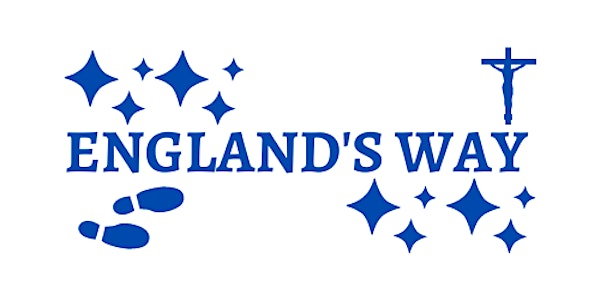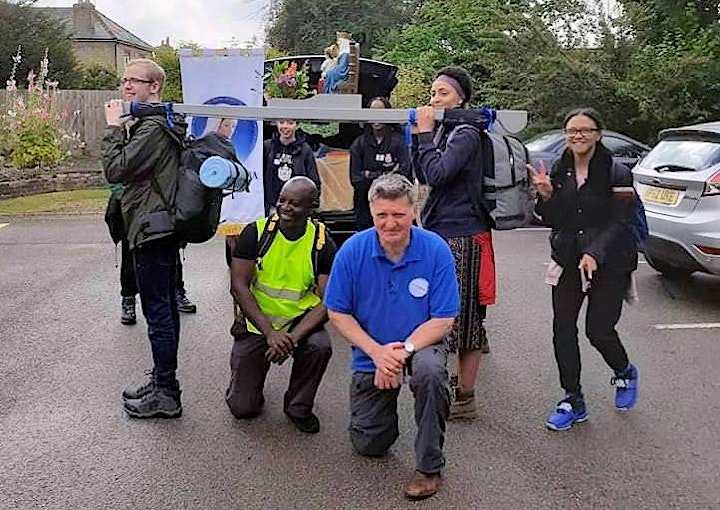 Two brilliant options and both very different styles. Pick your favourite or why not come on both?
In summer 2023, we will be taking a group to join the Pope and millions of other young Catholics at World Youth Day Lisbon. Places have already begun to fill up so click here to find out more and to book your place! We hope those coming to World Youth Day will also consider joining one of this summer's trips too as part of their preparation!
Some of you may have seen us advertise a pilgrimage to Iona in Scotland for this summer, but with the current cost of fuel, this worked out too expensive (especially as people are saving for World Youth Day in summer 2023). We have replaced this trip with the Holywell pilgrimage in the hope more of you will be able to join us!