"The Bible is a highly dangerous book," says Pope Francis. Fr Bruno Clifton, diocesan coordinator of the Year of the God who Speaks, explains why this might be so.
---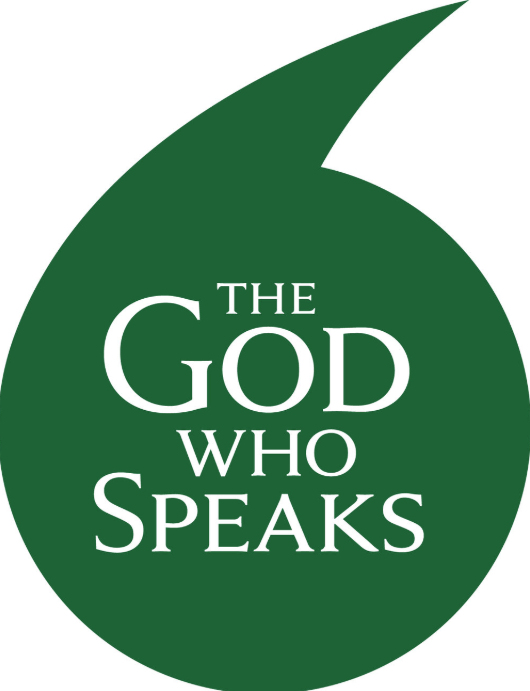 'The Bible is a highly dangerous book'.[1] With these words addressed to young people, Pope Francis encourages a love for the Word of God by reminding us how much people risk around the world just for owning a Bible. Such persecution certainly makes the book dangerous and prompts us to cherish the intellectual and religious freedom we enjoy and the opportunity daily to hear God speak.
Yet, beyond an unthinking aversion to Christianity, why might a Bible provoke such hatred? It extends to the ideas scripture holds and words it speaks; its power to transform — a challenge for many — but also scripture's brutal frankness in describing the destructive ways of humanity, lost in its search for God, confused as to God's actions, His words and deeds.
The Bible is not just uplifting narratives and faith-affirming wisdom. It is about war and suffering, lament and abandonment. The scriptures open us to the experience of what it is to be human and to need God so very much. Ultimately, its danger lies simply in the fact that it is not straightforward to understand and as such can (and does) lead to errors and excuses for humanity's wandering ways. But as the very words of God, should we really expect the Bible to be as plain as a tabloid?
'For my thoughts are not your thoughts, nor are your ways my ways, says the Lord' (Isaiah 55:8).
Isaiah is told that the words God speaks are His own; a message which, particularly in the Old Testament, appears 'through a glass darkly' (1 Cor 13:12).
This obscurity seems in contrast to the clear message of salvation in the New Testament. So, why do we still speak about the time when humanity was lost? Why look to a past when people did not really know God in his Son, Jesus? Because without the context of people's lives and their experience of the divine in the Old Testament, we cannot understand how Christ recontextualizes this experience in the New.
Simply, without the whole revelation — without hearing all God speaks — we cannot understand what God has done for us and how much he loves us. It is thus that Isaiah looks to a future when the infinite distance between the ways of God and man will be spanned:
'Many people shall come and say, "Come, let us go up to the mountain of the Lord, to the house of the God of Jacob; that he may teach us his ways and that we may walk in his paths." For out of Zion shall go forth instruction, and the word of the Lord from Jerusalem' (Isaiah 2:3).
God has shared his thoughts with us and taught us his ways, despite their transcendent and unreachable glory. And he does this by speaking his word: Christ.
'And the Word became flesh and lived among us, and we have seen his glory' (John 1:14).
---
Father Bruno Clifton who is a Dominican friar based at Blackfriars Priory, Cambridge is the Diocese of East Anglia coordinator of the Year of the God who Speaks.
[1] Pope Francis, 'Prologue', YouCat Bible German edition 2015.
Comments